Our main focus is to make it possible to use the time between follow-up calls in the best possible way. We offer both mapping tools and a wide selection of coping tools, aimed at common mental health challenges.
Our tools have been developed in collaboration with some of the country's leading specialists.
Assisted Self-Help combines online tools, self-help and guidance. Guided self-help is a documented effective treatment for challenges such as stress, anxiety, depression, self-esteem and sleep problems. 
Our tools have been developed in collaboration with some of the country's leading professionals.
Assistert Selvhjelp offers tools that are used in teaching-based courses and treatment groups. This can help services to structure their offers.
Intro courses usually involve more teaching-based sessions with general themes, and are shorter in duration and smaller in scope than treatment groups.
Treatment groups usually involve 4-6 structured gatherings where a limited number of regular participants can learn about specific topics and participate in exchange of experiences and dialogue.
Use the time between meetings in a meaningful way.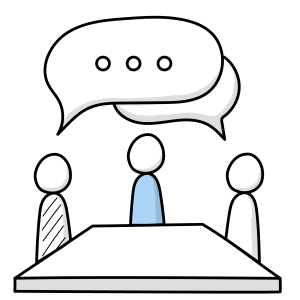 Assistert Selvhjelp offers a selection of mapping tools and measurements that are adapted to mental health challenges. This can help to evaluate symptoms, progress and treatment needs - from start to finish.

My Life Situation
Dynamic questionnaire about the users life situation.
My Resources
A short questionnaire containing 9 questions concerning resources and wishes/preferences regarding treatment.
My Symptoms
Consists of GAD-7 and PHQ-9. GAD-7 measures symptoms of anxiety. PHQ-9 measures symptoms of depression. The questionnaires are among the most utilized for anxiety and depression worldwide.
My Challenges
A short questionnaire which may point to what struggles the individual may be dealing with, and what tools may be appropriate.
Check in
Measure progress and general development. It contains 4 questions in which the user assesses daily routine, social life, activities and quality of life.
Check out
Measuring treatment alliance. Contains 4 questions where the user must assess the last meeting, relationship with therapist, perceived agreement on goals and perceived agreement on method.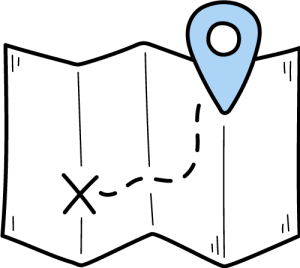 HERE YOU FIND ASSISTED SELF-HELP
Assisted self-help is now offered in 130 Norwegian municipalities, which cover services for over 4 million people.