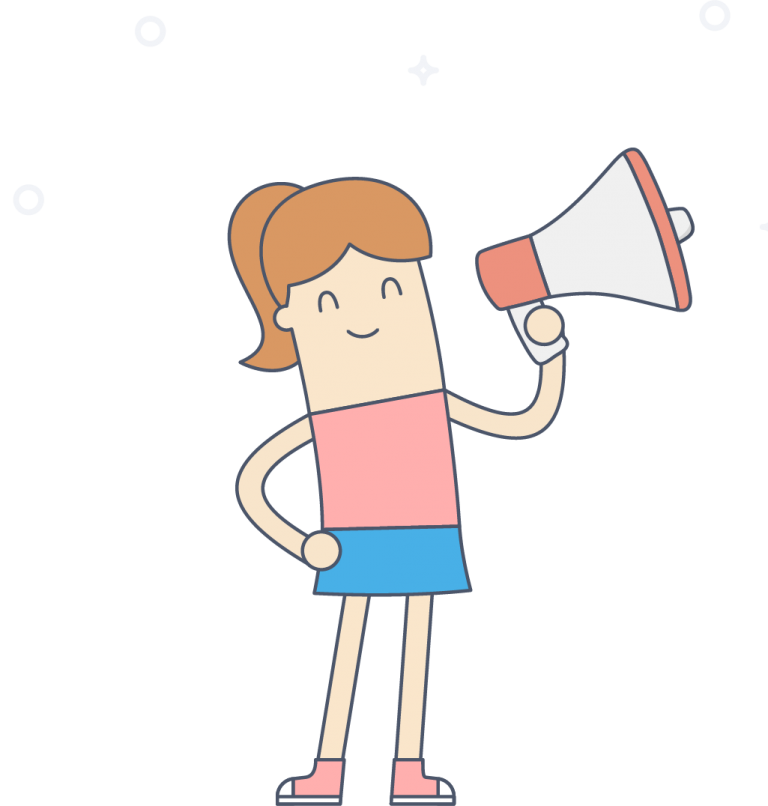 It was very clear and easy to understand. Nice variation between reading, seeing / hearing and doing Very good clarification regarding the type of anxiety I had, this was very well described. I used to think I had panic disorder, but have learned that it is social anxiety It was so GOOD to sit and read! I did not feel so weird anymore, the program normalized. I Liked that it is educative, in a way so that the basic knowledge behind anxiety is easy to understand. Also like the warm words along the way well. I recognize myself so extremely in examples, it is trustworthy and reassuring and gives hope. The program has a lot of humor, it makes you relax more, does not feel so dangerous. I really enjoyed the Quiz section which was unpretentious, fun and enlightening. The substance was repeated I liked that there was acceptance inwards, focus outwards. The focus on the outside is very effective for me Clear and informative. A little humor involved is positive. Nice with a quiz at the end Easy and straightforward to implement. Good examples that show the challenges well. Constructive learning. Recognizable situations. Thanks! There are many people that would have needed this program that does not know it exists!