FASTER HELP
There are far too many people with mental health issues who lack access to adequate health care.
We work to ensure that more people receive better treatment at an earlier stage.
There are better things to do than to wait for treatment…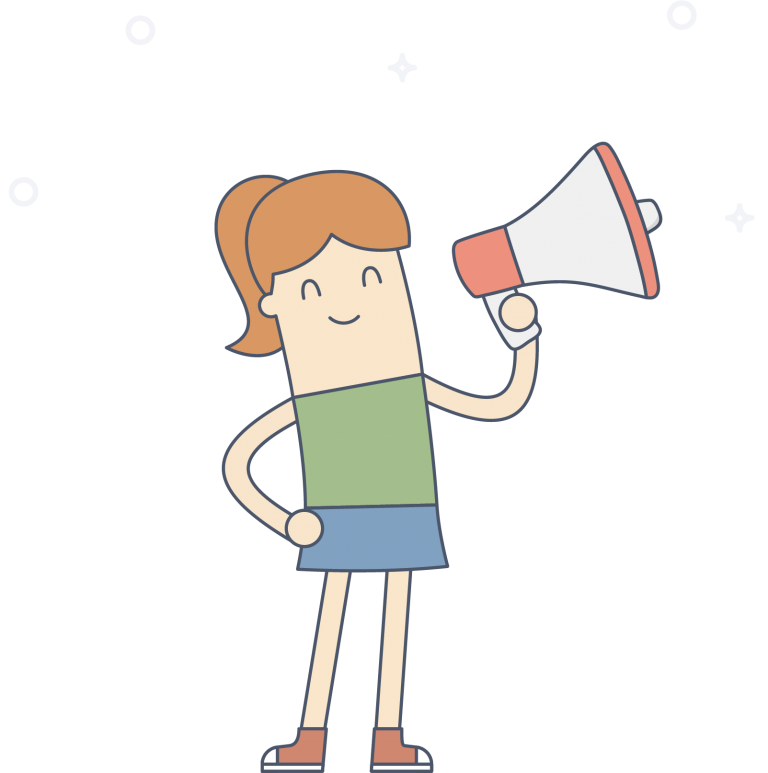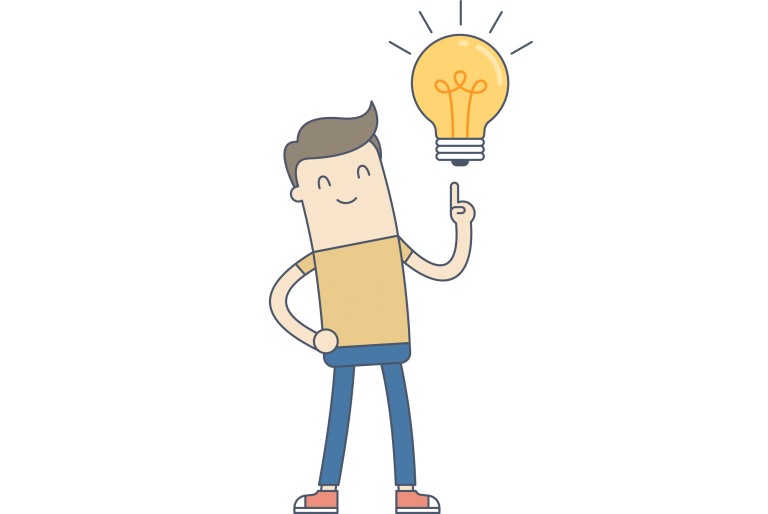 Assisted Self-Help develops online tools for people with mental problems. The tools are used in combination with treatment and help more people to get help earlier.
Our tools contain engaging subject content, exercises and assignments. All you need to get started is the internet.
We use evidence-based and useful methods that we know are useful to get better in everyday life.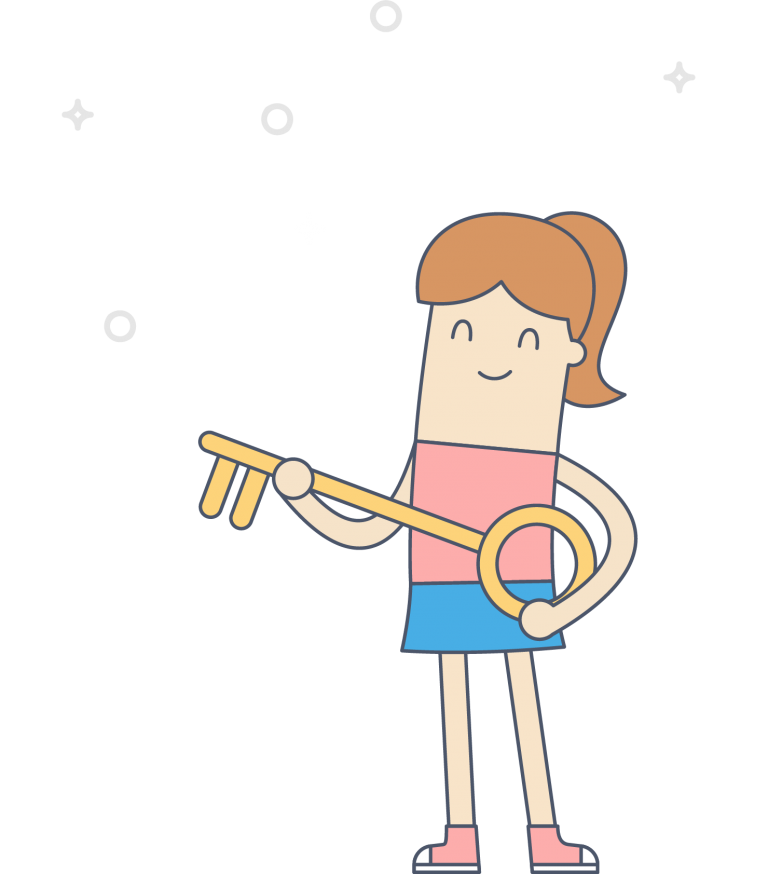 HOW TO GET ACCESS?
To access the tools you need an access code. The most common way to get such an access code is through health care services that buy packages with access and offer them to their users. In this way, a large part of the population of Norway can get a code for free when they turn to low-threshold services such as rapid mental health care, municipal health services, student organizations, GPs or other mental health services.
If your municipality or health service does not offer assisted self-help, it is possible to buy personal access, privately, but we would like to point out that the effect is most significant for the majority of users when the tools are used with guidance by a mental health professional.
SIMPLE TIPS
... to improve your day