There are far too many people with mental health issues who lack access to adequate health care.
We work to ensure that more people receive better treatment at an earlier stage.
There are better ways to spend your time, than waiting for the next treatment session...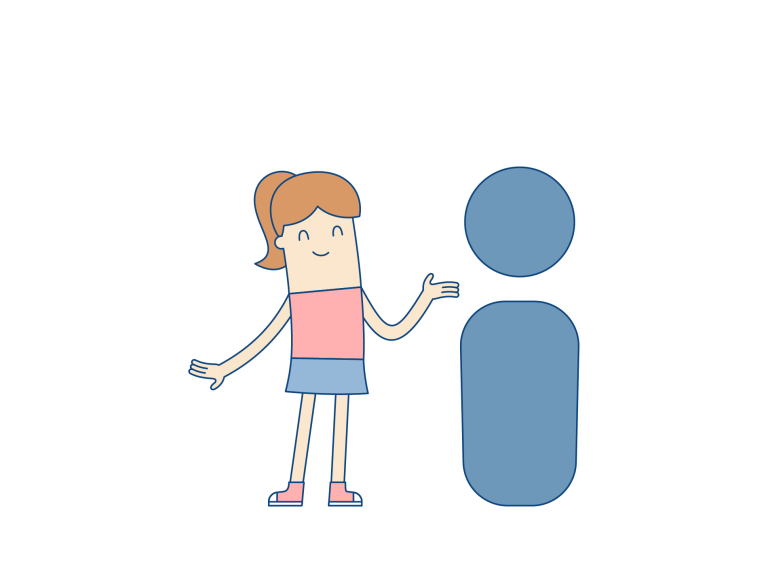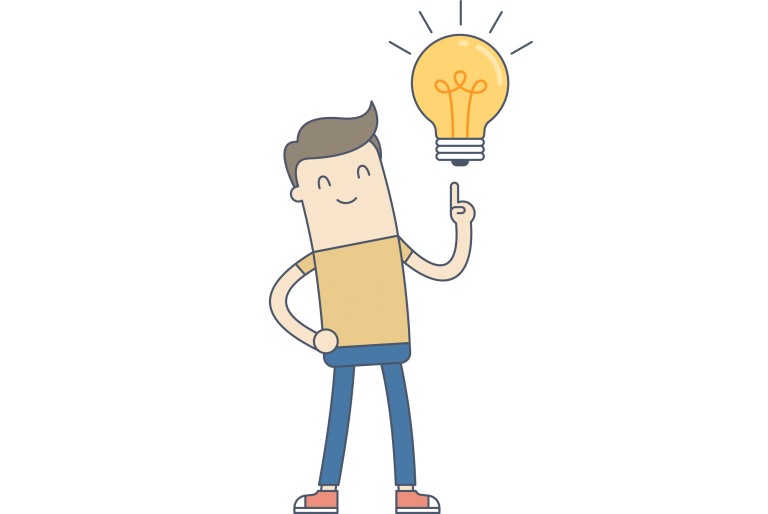 Assisted Self-Help develops online tools for people with mental problems. The aim of the tools is to increase the efficacy of treatment, as well as securing more people help at an earlier stage.
Our tools contain engaging academic content, exercises and assignments. All you need to get started is internet access.
We use evidence-based and useful methods which we know are helpful in dealing better with daily life.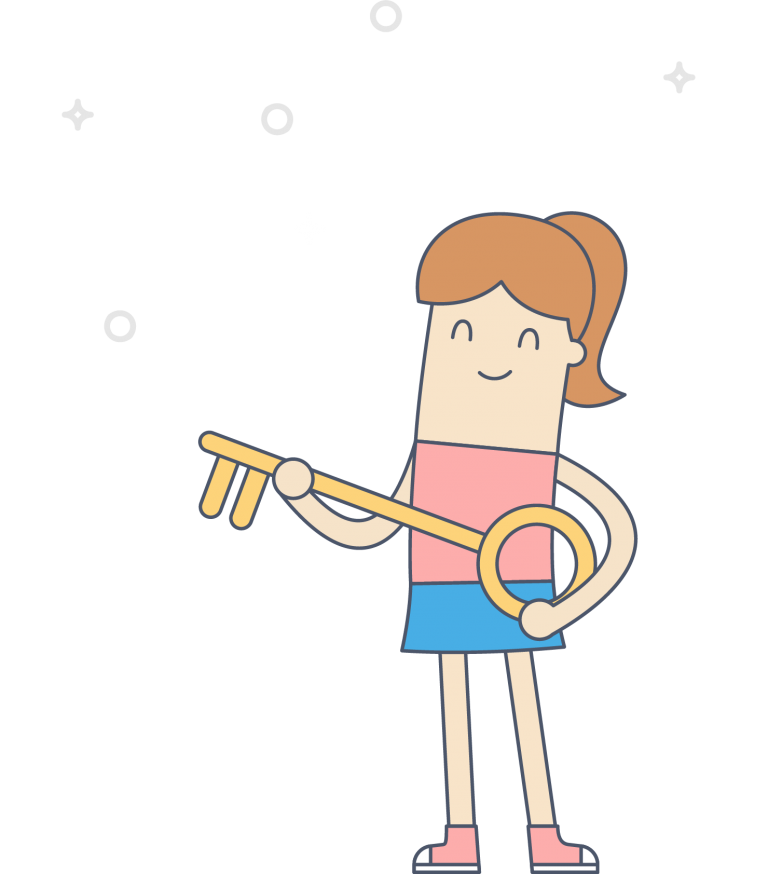 To access the tools you need an access code. 
If your municipality or health service does not offer Assisted Self-help, it is possible to purchase personal access yourself. We would however like to point out that the majority of users experience a greater effect when the tools are used with guidance of healthcare professionals.
SIMPLE ADVICE
... to improve your daily living