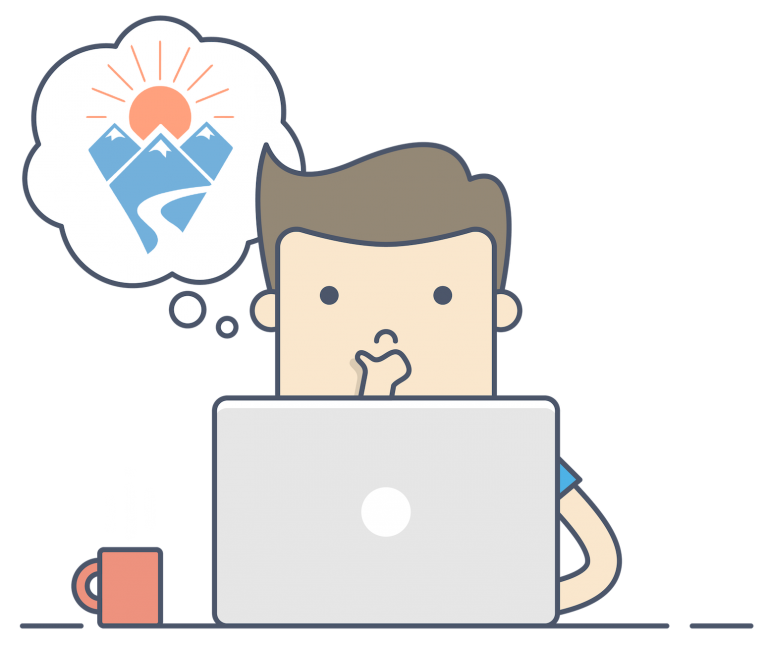 ARE YOU A HEALTH CARE PROFESSIONAL?
For å få tilgang til mestringsverktøyene trenger du en tilgangskode. Dersom din helsetjeneste ikke tilbyr Assistert Selvhjelp er det mulig å kjøpe tilgang direkte som privatperson. 
Vi gjør oppmerksom på at effekten er best for de fleste når mestringsverktøyene gjennomgås i kombinasjon med oppfølging fra fagpersoner.
DO YOU ALREADY HAVE AN ACCESS CODE?
If you have already received an access code, you can use it to log in here. You will then be forwarded to the coping tool to which the code belongs.
Enter your code in the field above and press OK