Assisted Self-Help Courses
Self-paced online mental health courses to a healthier you.
Why Assisted Self-Help?
Completely Online

Access the course 24/7 any time, anywhere from any device.

Learn Practical Skills

Learn practical skills that will help you in your life.

Self-Paced

Take as quickly or as long as you want. Each course is self-paced to work with your schedule.

Affordable

Save money. Our courses are a tiny fraction of professional services.
KURS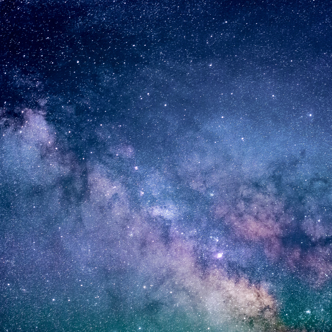 Mestring av Angst
Dette kurset vil lære deg teknikker for å mestre angst og er basert på kognitiv terapi.
Psykolog Aksel I. Sinding og Psykolog Oskar Blakstad